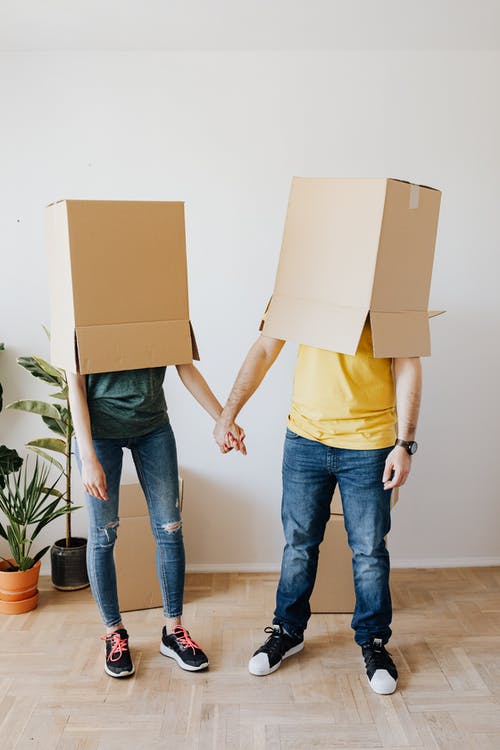 1. PLAN AND RESEARCH
 Estimate an approximate budget you are willing to spend on moving; search on Google, Kijiji, Yellow Pages, or Facebook to find lower price moving companies. However, do not go with the absolute lowest price option, especially if it seems "sketchy"; read reviews on Google or Facebook about companies until you make a final decision. Remember a golden rule: miser pays twice. If everything seems too good to be true – it is time to be very cautious. Also, remember about hidden fees, taxes, hourly rates, or flat pricing, and how the final bill is calculated. A moving company must provide you with all the details and do not hesitate to inquire about them.
2. SELECT.
 Find a moving company with the best value for you that charges a fixed price is the way to save, so you do not need to pay extra for more hours worked. Then you would not have to worry about how fast movers are working – you have agreed upon the price for a certain amount of work. The only thing you need to keep in mind is if on a moving day you have more stuff or need extra work to be done than you previously discussed with movers, the company may charge you extra according to the contract. Thus, it is better to notify the moving manager ahead of time or negotiate before this extra work is done. 
3. NEGOTIATE.
Ask a moving company to offer a better price providing a compelling reason: a few items to move, a short distance, a middle of the month move; however, be careful when you provide the moving company with a list of items, make sure you included everything and told about different obstacles like tight doorways, not working elevator, stairs, etc. First of all, it will give a chance for movers to prepare for it; secondly, it will save you from overcharges.
4. BOOK EARLY.
 It is one of the most important things to make your move cheaper and smoother. Companies frequently charge more for last-minute services. Therefore, ask the selected moving company to schedule your move during off-peak days and hours. For example, booking a house or apartment move one month in advance for a weekday in the middle of a month will save you up to 30% of the price.
5. PACK FOR FREE.
Packing can save you a lot of money because most companies charge you hourly for packing, and it will be more expensive for you if you do not do it yourself. Find free boxes in liquor stores and save used grocery bags to pack your possessions; pack your goods by yourself or invite friends. It is an easy job everyone can do, you do not need muscles for that, but it is time-consuming. You are paying for time, so imagine that you pay to yourself instead of somebody else – a great feeling!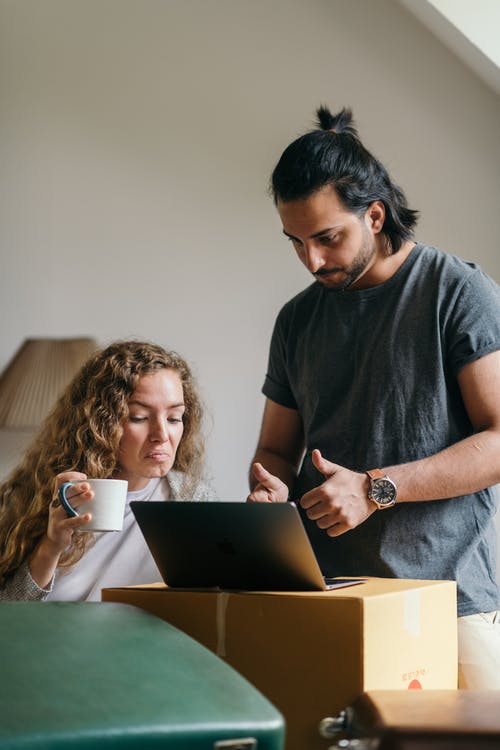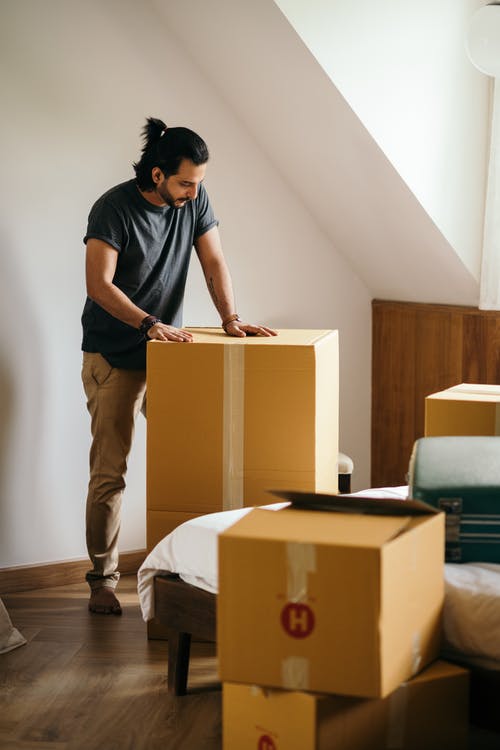 6. PACK AND DISASSEMBLE BY YOURSELF.
Once you have chosen to do the packing by yourself, pack expensive and fragile goods thoroughly, so they do not get damaged, and carry valuables with you. Reduce a surprise factor for movers by loading boxes below the weight limit, so they are not tearing apart. Of course, it is the movers' responsibility to move everything in one piece; however, there is always a human factor that can delay the moving process. Also, disassemble furniture by yourself if you possess the needed skills and tools, but keep all screws and small pieces in one place or attach tightly to the furniture pieces.
7. DISCARD JUNK.
Moving less stuff will save you a lot because if you keep unnecessary things, more stuff needs to be moved not only now but, in the future, when labour prices are more likely to be higher while most of your possessions will only depreciate. You are moving to a new place – get rid of things you are not going to use by making a garage sale or posting ads on targeted websites as Kijiji or Facebook Market. If you are planning on storing something, it is better to sell or discard it if you estimate the value of the items is lower than you are going to pay for a storage room. Somebody probably needs it, and you will get money back that you can use purchasing something that you will need at your new home.
8. DO SOME MOVING BY YOURSELF.
If you have a vehicle, load it with fragile items such as small pictures, paintings, mirrors, lamps, and plants to save time for a moving company. The majority of families in Canada have SUVs and pick up trucks, so they can be efficiently used for moving smaller fragile and sensitive stuff. Moving heavy furniture takes way less time than moving lighter things of the same volume. If you have no other option than trust these belongings to the moving companies, please notify them in advance, and a reputable mover will not charge you extra for just a couple of packed plants.
9. PREPARE FOR LOAD.
Being prepared is critical for a successful and efficient move. Empty all heavy furniture drawers and freezers, take everything out of a fridge at the last moment and fill it first at your destination point, so nothing can spoil and leak. Put everything in boxes, totes, and plastic bags and distribute their weight evenly. If you live in an apartment, you can move your boxes to a specially designated loading area to save time for a moving company, and if you are moving out of a house, consider placing everything you can carry on the ground floor. Please mention these details when you contact a moving company, and they will provide you with less than an average quote.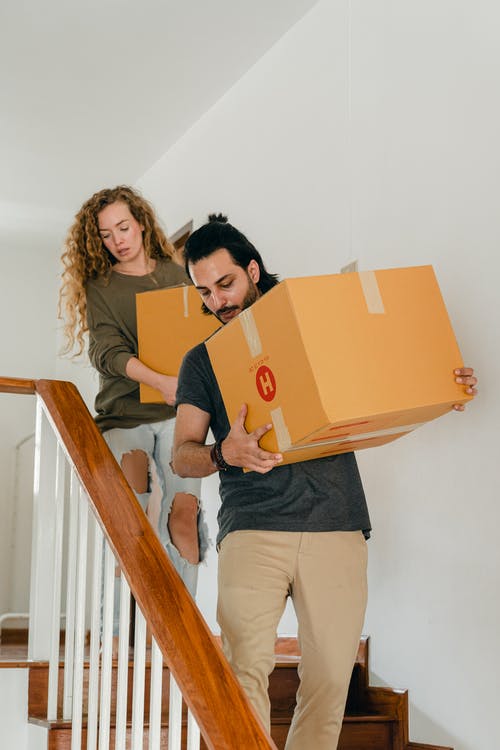 10. CONTACT SM SERVICES
 if you wish to experience a stress-free moving process that will offer a special cost-effective solution for you! Their customer service representatives are happy to give you a free price estimation, any valuable advice on the future service, and negotiate details of the contract if you have followed some of the listed tips and tricks!